A cutting-edge, nationally recognized digital marketing agency dedicated to elevating your brand through innovative marketing solutions.
We're

a

global

marketing

and

advertising

Agency
iClick Agency is committed to helping businesses across industries augment their marketing efforts and gain a competitive edge through comprehensive digital marketing solutions.
From where we started our business, our firm blossomed into a full-service digital marketing agency that serves hundreds of companies worldwide. Today, we have hundreds of active clients from USA, Switzerland, Germany, UAE, Australia, Tajikistan, Iran and Afghanistan who have entrusted their digital success to our team. We work with businesses of all sizes – from startups to large franchises – in most industries and niches.
As we grow, we continue to improve our processes and invest in state-of-the-art tools and resources to provide our digital marketing partners with top-notch services.
We are dedicated to get the result for our client's businesses by using innovative and creative strategies that guarantee ROI.
Loyal customers are a result of satisfied customers, the research shows. That's what we have now – The satisfaction of our customers.
With the whole of the world's information at their fingertips, it's safe to say that the modern consumer is an informed consumer. 
We help business owners grow their businesses through cutting edge lead generation and advanced digital marketing strategies.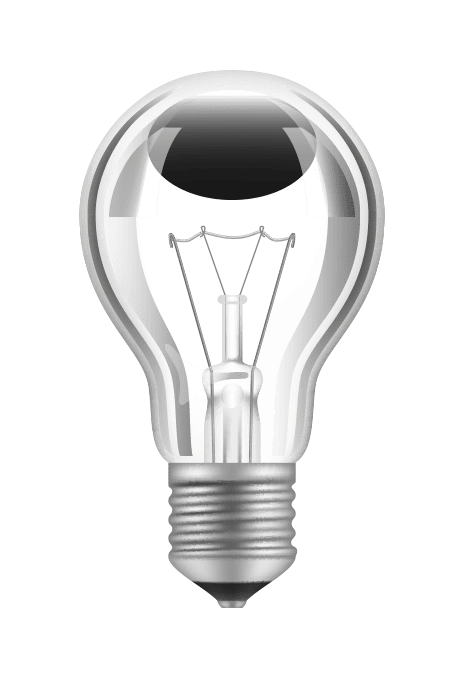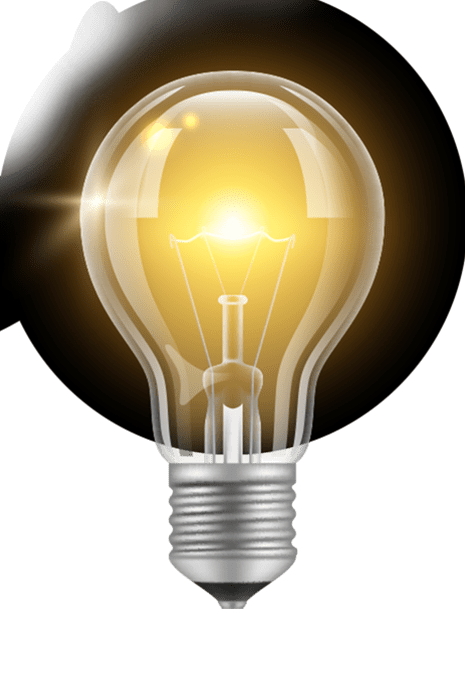 We

are

the

best

Digital

Marketing

Agency
OUR VALUES
OUR VISION
OUR MISSION
With over a decade of experience, we've established ourselves as one the of pioneering marketing and advertising agencies in the region. Our Core Values are as below:
Result
Transparency
Satisfaction
Excellence
The true value of business resides in the people and it is in really understanding their expectations that we find the key to an efficient exchange of goods and services.
iClick Agency understands that the true value of business occurs via cooperation between companies and consumers in the production of goods and services. This cooperation is fundamental and can be achieved by actively listening to the markets and by introducing a work model that facilitates communication between the brands themselves and their target audience.
To implant a work model that facilitates the efficient adaptation to the new requirements of the markets and the execution of coherent business objectives.
iClick Agency provides companies with the tools that will allow them to transform and optimize the performance of their respective organizations so that they will find they are able to adapt more quickly and intuitively to the markets' changing dynamic. Thus, by strengthening the companies' ability to make the most of new opportunities offered by the different markets, iClick Agency helps them to be more agile and competitive.
Want

to

consult

with

our

team?