Our printing services are intended to help you find custom products you need – business cards, promotional marketing and more.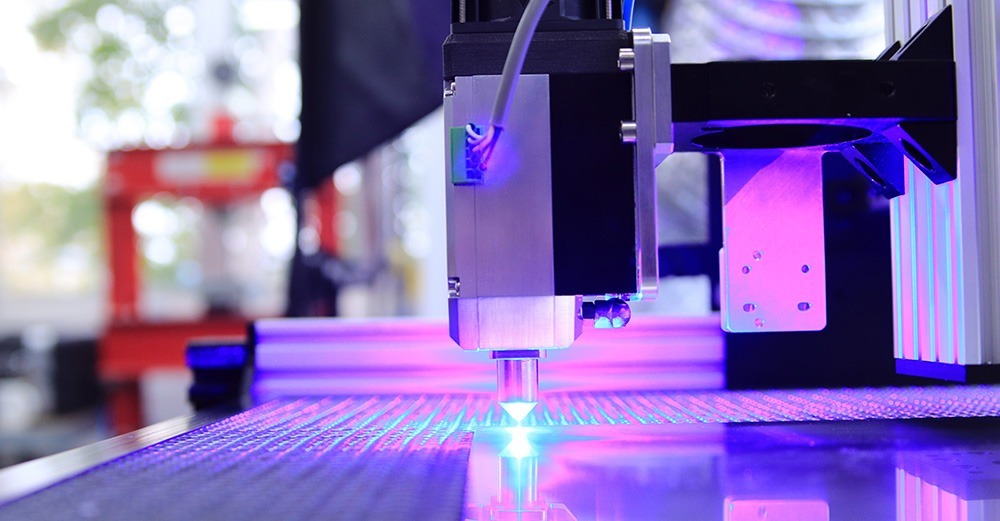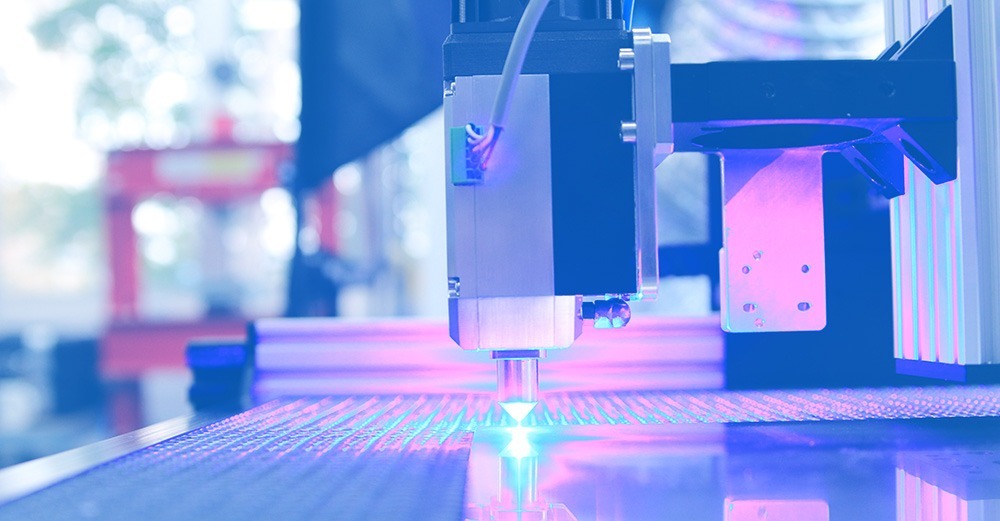 Memorable promotional items for a lasting impression
Digital communications aside, promotional items that people can touch and feel make a lasting impact. Promotional items generate buzz, increase brand visibility, and promote customer loyalty. Our promotional items help you with reputation management, employee recognition, brand promotion, cause marketing, health and wellness fairs, community education, virtual events, and so much more.
We can source or produce virtually any promotional item program you can imagine, from classics to trending items, curated collections, or eco-friendly ideas — all held to our highest quality standards. Our experienced team will work with you to build a promotional item strategy that's integrated with your entire marketing program, and deploy our management tools for on-time delivery and inventory control.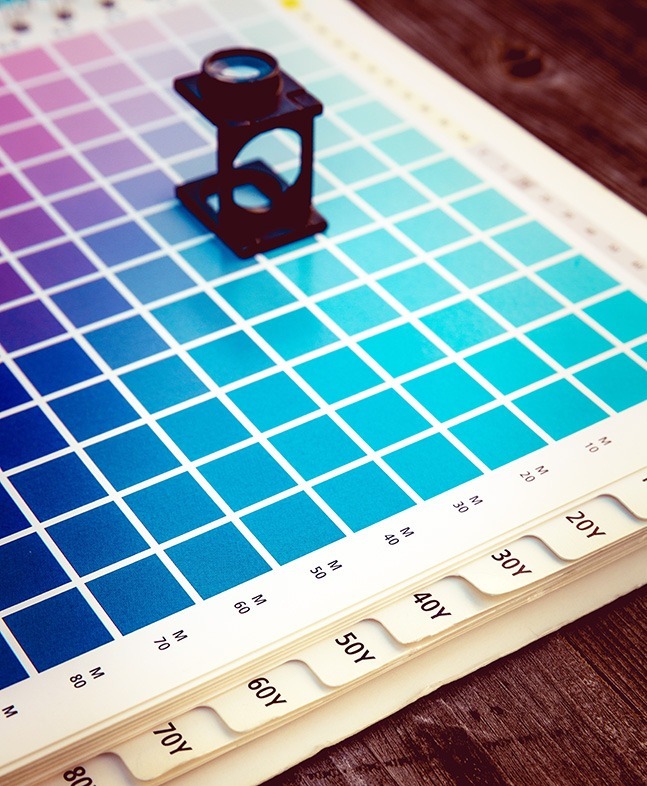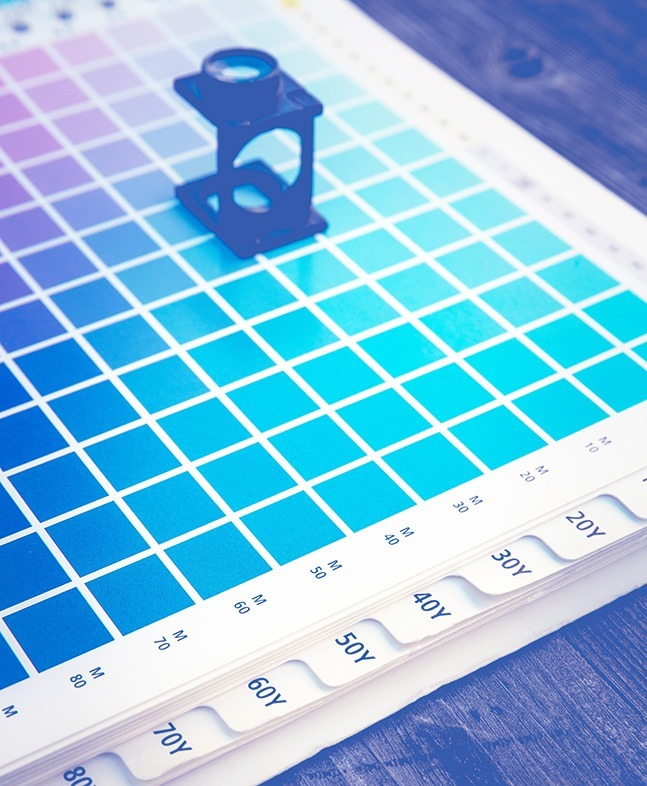 If you're still wondering why you should take the efforts to use printing services, here's your answer –
When you deal with your clients, you need to provide them your marketing materials including brochures, business card, company profile, flyer and so on so you can rest assured of getting contacted.
Printed materials help your clients to save your identity in their memory every time they see your marketing materials.
With us by your side, you enjoy the added convenience of having best quality printed materials for your needs.
Now, isn't that one of the most promising ways to ensure that printing media is what you need for your marketing activities.
SERVICES
Printing Media Services
Indoor Media is most commonly used for personal and commercial purposes inside a building or construction. Indoor printing can be achieved on a wide variety of material. We can print on paper, cardboard, fabric, plastic, and much more.

The most common types of Indoor Media we print are: Flyer, Brochure, Business Card, Visit Card, Letterhead, Company Profile, Indoor Banners, ID Card, and so on.
Due to its exposure to weather changes such as sunny days, rainy days, windy days, outdoor printing is not as flexible as indoor printing. The material chosen needs to be thick enough yet attractive enough to get through all these fluctuations while maintaining its appealing look.

Considering the above terms, we print outdoor materials in high quality to endure longer. The most common types of outdoor materials we print are: Billboards, Banners, Roll-up Banners, and so on.
You might not have known this, but there is a special type of printing for marketing materials. It depends largely on the customer who want to use the materials for a specific place or event. Hence, specialized marketing materials require different manipulation and techniques. Also, the material on which to print is not the same as indoors and outdoors.

We can provide you with all these services along with assisting you in choosing the right path to follow.

These types of printing items cannot be described in words unless you see it with your own eyes. If you are interested in the highest quality of the print, we will help you with that.