Video is one of the most effective online marketing tools available to any business today. We will help you build quality communicative videos to deliver your message and attract new customers for you.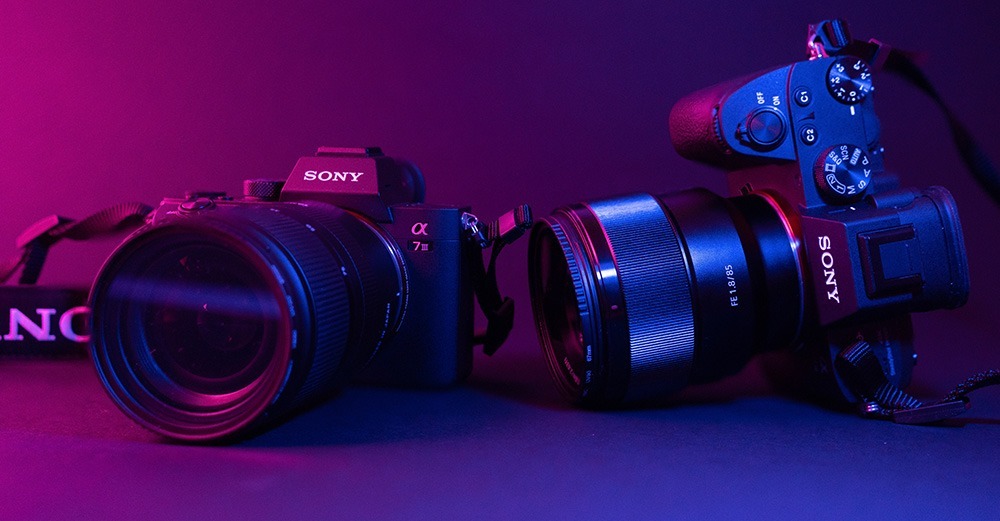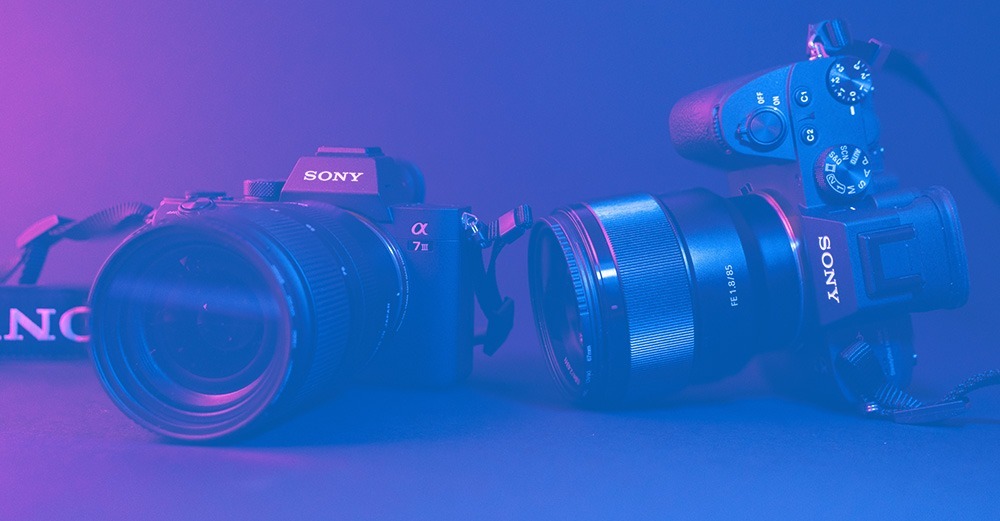 Did you know that a whopping 78% of online users watch videos online every week?
Elevate your digital marketing efforts by leveraging the power of video. We are an international video production company that delivers high-quality video content from start to finish. Our in-house production team can produce, storyboard, direct and edit the most captivating visual experience to 'wow' your audience – every time.
Our corporate video production service helps you create business videos for every stage of your sales funnel and corporate communications. More businesses are leveraging the power of video to create compelling content that drives traffic and boosts business growth.
With everyone promising great results, finding the best video production company for your project is a challenge.
At iClick Agency, we create high quality corporate videos for businesses around the world. We've worked with some of the largest corporations in the world, medium and small business owners.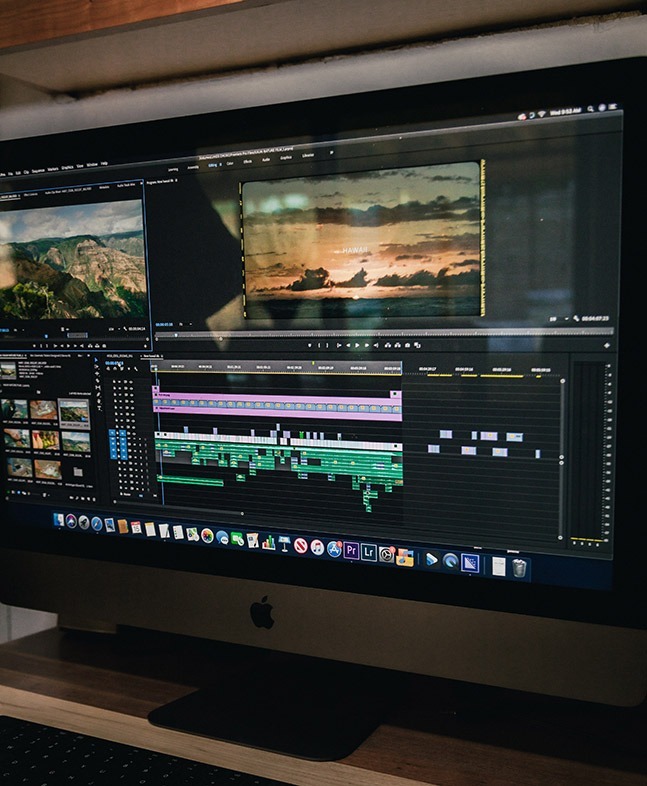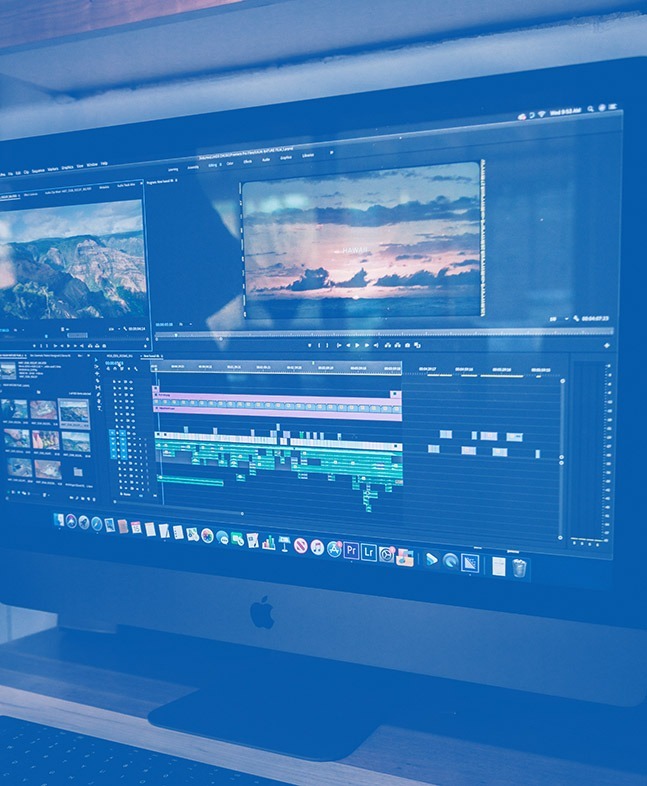 Benefits of Business Videos
Corporate videos (Business Videos) are one of the most essential tools every marketing professional should use. If a picture is worth a thousand words, then a well produced promotional corporate video is worth a million.
Statistics show that businesses that use video content creatively on their website, experience higher conversion rates than those that don't. If you're new to creating promotional videos or just working on your next video project, we're ready to listen to your needs and help you deliver corporate video content that will meet and even surpass your goals.
SERVICES
Video Production Services
Business promotion videos can also be used to sell your products, services, and brand. A short explainer video demonstrating your products features, for example, can convince a reluctant consumer to make a purchase from you. And a video that explains how your professionals engage clients in rendering specific services can convince a B2B client to hire your firm.

Leverage the power of video by incorporating it into your social media advertising, to drive traffic to your website and boost online conversions. Demonstrate how your product works and showcase why it's superior to other competing product.

Our video production service takes your video concept all the way from planning to publication, then provide you with a video tool that will help you effectively sell your products or services, and your expertise to the world.
A customized animation video can be a good step to achieve great branding. It is an art of creating movement in a two-dimensional space. This includes characters, creatures, FX, and backgrounds. Our team works effectively on script and voiceover of animated videos to help your brand stand out so if you are still looking for amazing animation reach out to us now!

At iClick Agency, we have professionals to create animations and the illusion of movement is created by sequencing individual designs together over time. At iClick Agency, we work to create engaging and entertaining content that captures readers' attention. We have ethicists and skilled animators who work hard to provide appealing content and videos.
Motion Graphics Animation is an attractive way to reach viewers. It consists of text and digital images, which create the phantasm of motion or sometimes rotation. iClick Agency is offering Motion Graphics in the most captivating way that can hold your spectator's attention promptly. Our motion graphics services can turn boring content into a delightful and enchanting experience.

We create brand engagement through our Motion Graphics Videos. iClick Agency is honored to have rich experience working with big brands and creating Motion Graphics for them, which can be reviewed on our official website. Our extremely talented team knows how to attain the target audience and deliver them to obtain your explicit goals. Motion Graphics is famous in many industries, including education.