Meet the team that comprises iClick Agency! Our team of digital marketing experts know the right methods to drive your online business.
Team
PLUG A GROWTH TEAM OF EXPERTS INTO YOUR BUSINESS
We love what we do and we do it with passion. We value the experimentation of the message and smart incentives.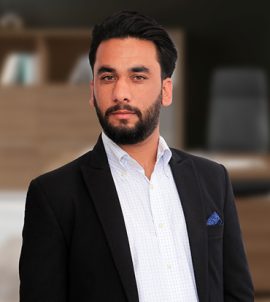 Fazel Rahman Qasemi
Founder, CEO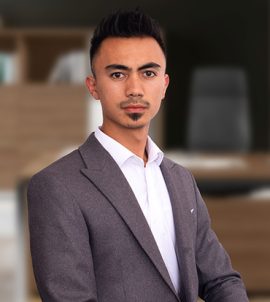 Basam Murtaza Tahoor
Founder, Managing Director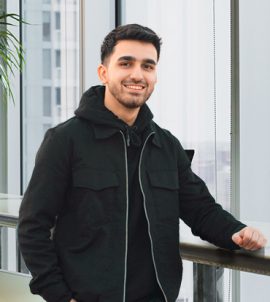 Ahmad Seyar Ahmadi
Motion Graphist
Safdar Qasemi
Video Creator, Content Writer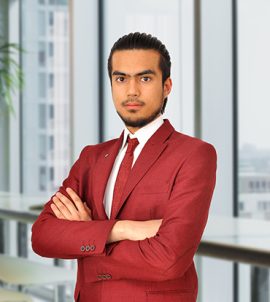 Ahmad Reza Tahoor
Web Designer & Developer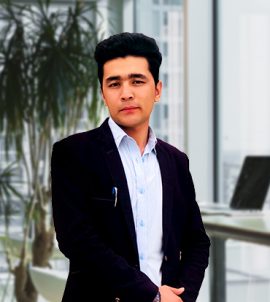 Habib Mominzada
Senior Graphic Designer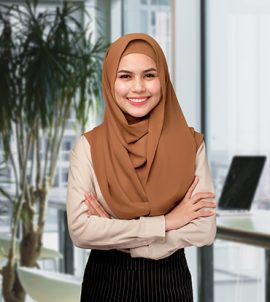 Sadia Safi
HR Officer, Content Writer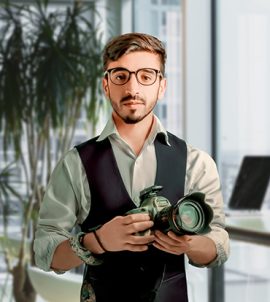 Basir Karimi
Photo & Videographer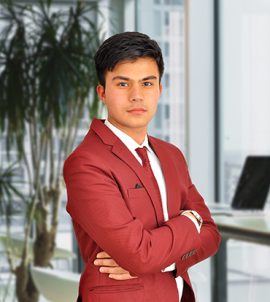 Pedram Murtaza Tahoor
Graphic Designer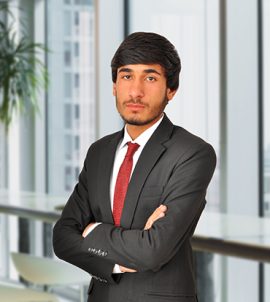 Masihullah Amiri
Admin and Finance Officer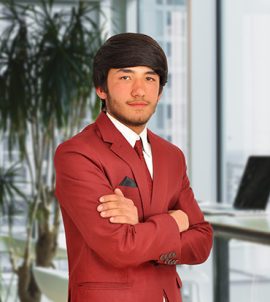 Hamed Qasemi
Web Developer, Social Media Officer