Services
We

are

a

digitally-led,

full-service

marketing

agency.
Our inquisitive nature and dedication to success give
our clients an edge over their competition. If you're
looking to redefine and expand your digital presence,
you've come to the right place.
CLIENTS
Brands

we've

collaborated

with

them.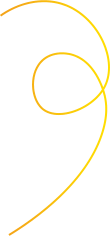 we harness strength of our multi-disciplinary teams
Our value
Our vision
Our mission
With over a decade of experience, we've established ourselves as one the of pioneering marketing and advertising agencies in the region. Our Core Values are as below:
Result
Transparency
Satisfaction
Excellence
The true value of business resides in the people and it is in really understanding their expectations that we find the key to an efficient exchange of goods and services.
iClick Agency understands that the true value of business occurs via cooperation between companies and consumers in the production of goods and services. This cooperation is fundamental and can be achieved by actively listening to the markets and by introducing a work model that facilitates communication between the brands themselves and their target audience.
To implant a work model that facilitates the efficient adaptation to the new requirements of the markets and the execution of coherent business objectives.
iClick Agency provides companies with the tools that will allow them to transform and optimize the performance of their respective organizations so that they will find they are able to adapt more quickly and intuitively to the markets' changing dynamic. Thus, by strengthening the companies' ability to make the most of new opportunities offered by the different markets, iClick Agency helps them to be more agile and competitive.
Review
We

have

been

the

best

partner

for

everyone.
We value the experimentation, the reformation of the message, and the smart incentives. We offer a variety of services.

iClick is pioneer in Digital Social Media Marketing in Afghanistan. They have provided us highly effective e-marketing services (Target Marketing, LinkedIn Marketing & SEO) and we have seen its impact. The team is highly professional and cooperative. I would proudly recommend them to any company looking to expand its outreach through Social Media.

It's my pleasure to have business relationships with iClick Agency, the company with creative team and unique system in their implementation, I'm honored that the mentioned Agency developed our website and manages our company advertisement in the Afghanistan markets. We are fully satisfied from their services specially from the website they designed.
iClick Agency is the company we have been searching in Afghanistan for a long time. You are working professionally in international level. Afghan Hope Group of Companies is elated to work with you and hope for further successes of your team. We always recommend you to any company who needs professional services.

Afghanistan Australia Chamber of Commerce and Investment (AACCI) appreciates the great work of developing its website by the committed, qualified, and experienced team of iClick Agency. We are happy for the great and on time implementation of this agreement and will continue our mutual cooperation in the future too. We highly recommend them for every company

Since we had a project with iClick Company, we have got better results. They are not only professionals in digital marketing, they are professionals in digital marketing training as well. They will add more efficiency and value to your digital marketing. I highly recommend them for the high professional companies in the market who wants to work internationally and accelerate the performance of their business.
Never before have I seen a company so dedicated, hard-working, and yet still tenacious at the same time. You're an inspiration to all of us! Wish you more success.
Contact
Let's

do

Working

together!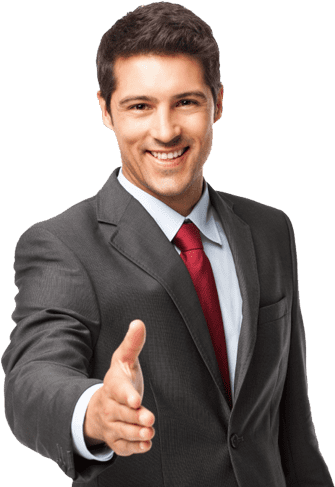 BLOG
LATEST

BLOG

FROM

OUR

WEBSITE.
Follow our latest news and thoughts which focuses exclusively on design, marketing, advertisement, and also work updates.
Want

to

consult

with

our

team?