iClick Agency offers a full range of graphic design services – we can create your entire brand identity or a few pieces of print collateral.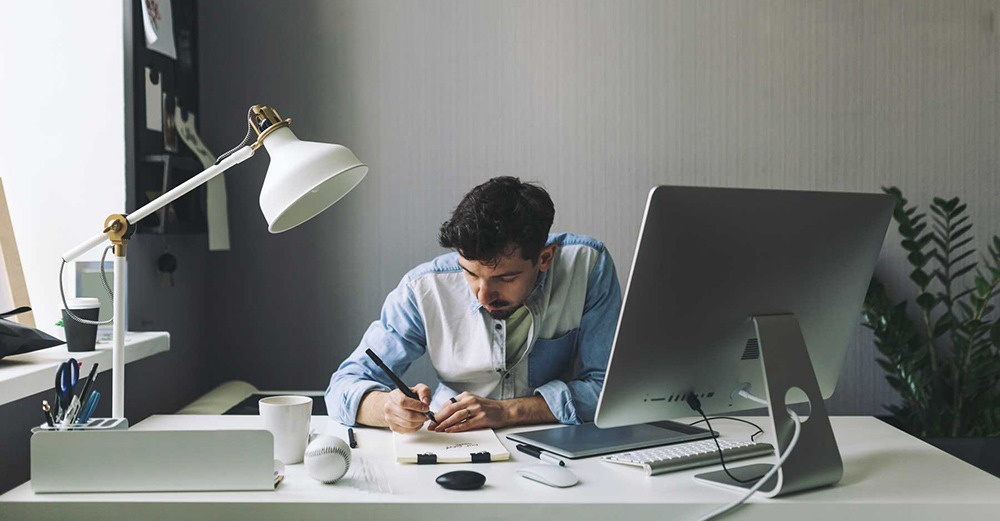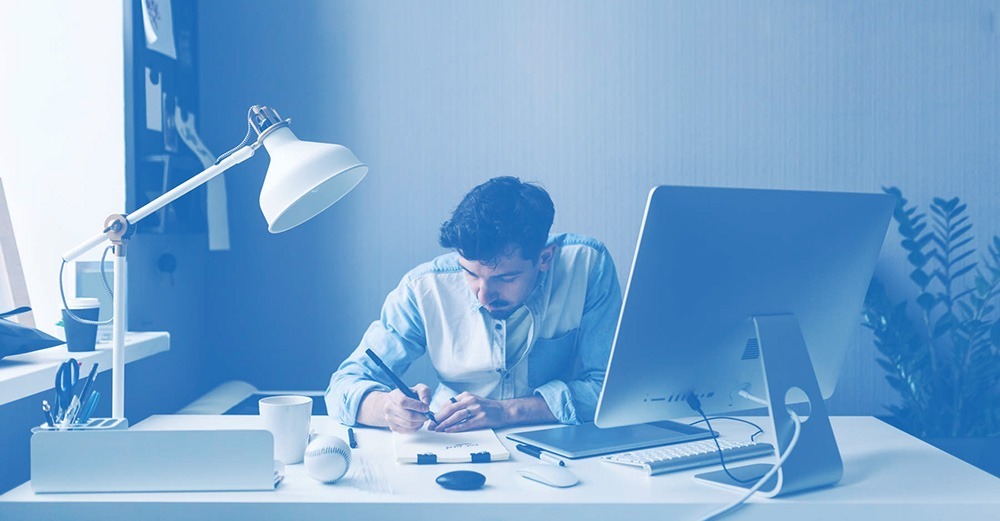 do more, save more, and be more with our graphic designing services
Staying up-to-date with the world of design is critical. Retro is fabulous when retro is your look, but accidental retro is inadequate to meet the expectations of your clients.
Design continually changes, new concepts emerge, and old concepts return repolished. We don't want you to ride a design trend that fades into obscurity and we don't want you to become irrelevant by never adapting; we aim to place you in a position where your designs will be current, relevant, and suit both you and your customers.
Graphic Design is our craft. We would love to use it to enable you to stand out in yours.
iClick Agency is a passionate graphic design service provider in the market. Our creative designers offer outstanding and attention-grabbing visuals for brochures, banners, flyers, business cards, e-books, and many more.
Our graphic designs can develop a great impression on your prospect's mind. With a complete mixture of professionalism and stunning creativity skills, our expert designers can establish a bright profile for your business in the online world.
Benefits of Our Graphic Design Service Company
Being a pioneer in graphic design, iClick Agency creates magnificent designs that transform the standard of your online business across various platforms. Our designers do smart and creative work to convey your business ideas to the audience through impressive graphic designs. Moreover, we work with graphic design tools including Adobe Creative Cloud, Photoshop, Illustrator, Corel Draw, Google Slides, Canva, and many more.
Our Graphic Design Commitment Includes:
Professional and unique graphic designs at affordable price.
Streamlined communication.
Regular follow-ups for design approval.
Timely delivery of projects.
SERVICES
Graphic Designing Services